Ahoy, me hearties! Talk Like a Pirate Day is coming!
For those unaware, September 19th is a favorite day for the swashbucklers out there: International Talk Like A Pirate Day!
Children adore pirates, and with good reason. When they pretend to be pirates, they get to dress up, speak differently, fight enemies, find treasure, and go on adventures.
But…
Did you know that you can put an educational spin on Talk Like a Pirate Day?
10+ Ways to Make Talk Like a Pirate Day Fun and Educational with Books, Spielgaben, and Hands-On Activities!
*Disclosure: We received a Spielgaben set at no cost in exchange for a review. We are honored to work with Spielgaben. This post is part of a monthly series featuring how we use Spielgaben in our homeschool. All thoughts and opinions are my own. You can read my review of Spielgaben here.
Here are some ideas for making Talk Like a Pirate Day extremely fun and educational!
Our homeschool routine is based upon carefully-selected, engaging read-alouds and high-quality educational games and activities.
One of my absolute favorite things to do is to take a child's current interest, add a fantastic book, and finish it off with an educational game or activity. So much learning happens in this way… and the kids have a blast in the process!
Today, I'd like to share how our family has celebrated International Talk Like a Pirate Day in the past. We'll be using these books, activities, and play ideas again this year!
Celebrate Talk Like a Pirate Day with Gameschooling!
It wouldn't be a My Little Poppies post without a gameschool option! Our favorite pirate games for gameschooling are:
Celebrate Talk Like a Pirate Day with Spielgaben!
My children love to use the play invitations included in the Spielgaben set, but they have also been known to create their own designs using a favorite book.
This free play idea is perfect for Talk Like a Pirate Day! Read a few pirate books together, sprinkle in a couple of map-related titles, and then let the children play with high-quality, open-ended manipulatives like Spielgaben!
(Psst! If you have had your eyes on Spielgaben, be sure to keep reading. There is a special offer for the My Little Poppies community at the end of this article!)
Take those read-alouds to the next level with fantastic play featuring Spielgaben!
After reading a stack of delicious shiver-me-timbers books, my kids had an absolute blast playing together using our Spielgaben set!
They made a pirate…
A swash-buckling sword…
A pirate ship…
A treasure map…
And a compass rose…
I love Spielgaben because it inspires so much creative play in my children. As they created the pirate art shown above, they rehashed the pirate books we had read together. They acted out characters, described the plot, and made up their very own pirate adventures.
In fact, they even started to make worn-out looking treasure maps for their Spielgaben pirates!
One kiddo even made a Marauder's Map because his pirate was a Harry Potter Pirate.
Truly, you could have a fun and educational time with a stack of books and Spielgaben alone, but in case you are looking for additional ideas, here are some of our favorites…
10+ extension activities for Talk Like a Pirate Day
All you need is a fantastic stack of books and your favorite pirates. Announce that the couch is your pirate ship for the day, then insist you need all hands on deck. Snuggle up under a blanket and read 'til your hearties are content.
First, I'd like to share our family's all-time favorite map books…
Some of these books are fact-filled while others are fun-filled. I promise that they are all educational and hard for little hands to resist!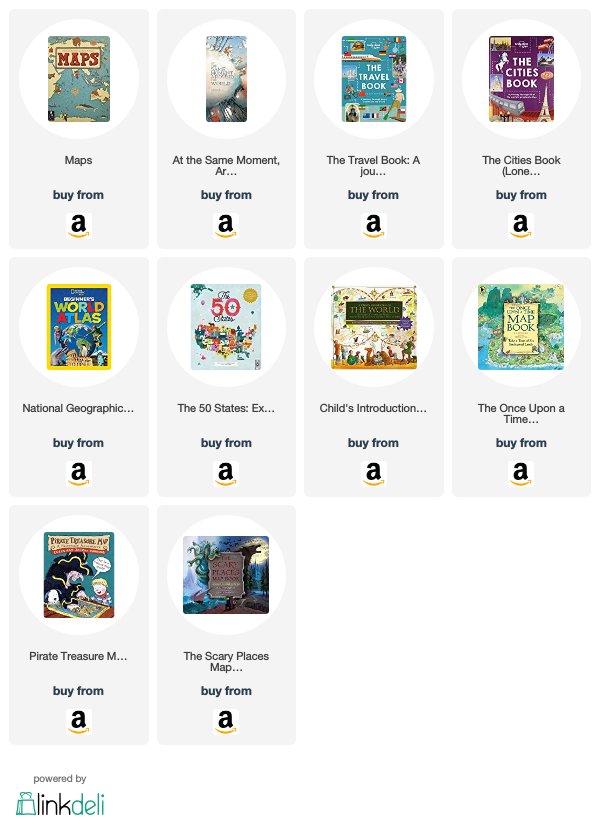 And let's not forget our favorite pirate picture books…
Did I miss your favorite? Leave me a comment below so that I can fill my library tote!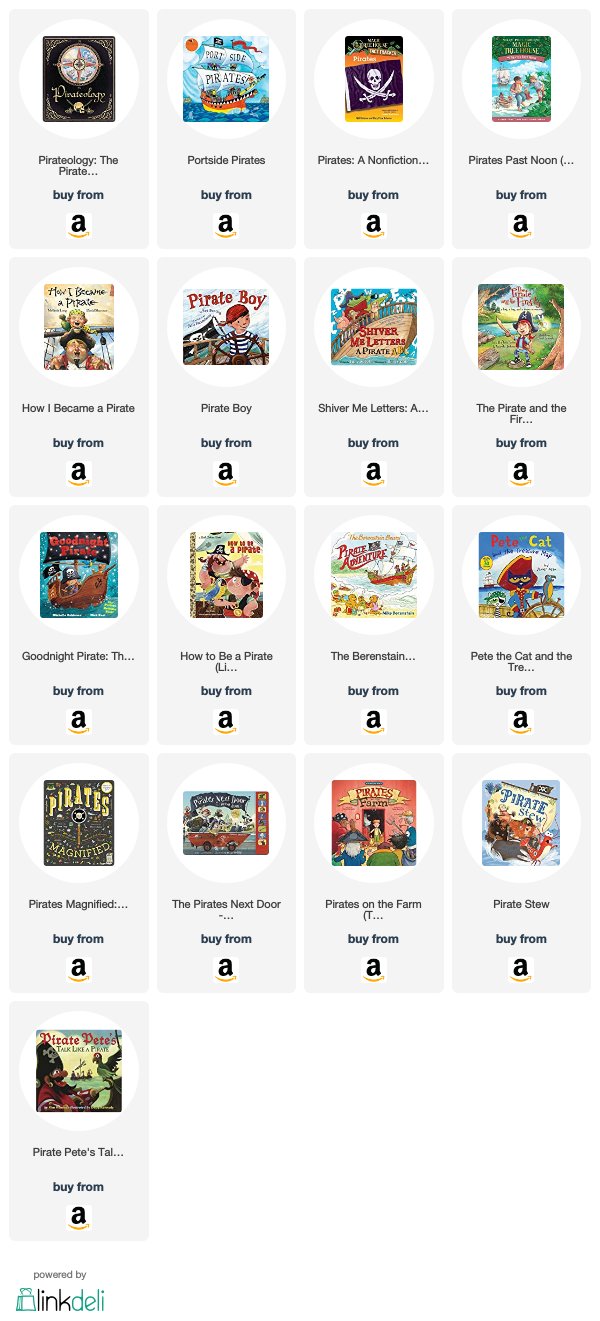 It's one thing to talk about all of the elements of a map, but it's another thing to make your own. Understanding directions can be tricky for young kids. An easy way to help young children understand directionality is by making your very own compass rose.
Games are a huge part of our homeschool. Why not add some play to Talk Like a Pirate day?
Here are some of our family's favorite games that teach geography and map skills:
Teach your children about map grids the hands-on way by actually making your own. Pick a room in your house or map your backyard. Where is the swing set located? What about the big tree?
Do you want your map to look more authentic, like a real pirate map? Click the link above to discover a super-simple hack!
Now that you understand directionality and map grids, make an authentic pirate map and have a treasure hunt. My children had an absolute blast doing this last year!
Some map vocabulary is harder to learn. We had luck by pairing the flashcards above with this next item…
Pick a flash card and use playdough to create the landform! It's messy, hands-on fun for your little buccaneers!
I put this one at the end because man Google Earth is wildly addicting! There is so much fun to be had and countless learning opportunities at the click of a mouse!
There are oodles of options for a map-themed family movie night, but it depends on the age of your children. Whether you pick Where in the World is Carmen Sandiego, The Goonies, Indiana Jones, Lord of the Rings, or Pirates of the Caribbean, a map-themed movie night is a perfect way to end a day of swashbuckling!
DO YOU LOVE HOLIDAY GAMESCHOOLING?
Me too! Find our favorites here:
Here's a special Spielgaben offer for My Little Poppies readers…
For a limited time, Spielgaben is offering a special 10% discount to My Little Poppies readers. In order to receive the discount, send an email to info@spielgaben.com and mention My Little Poppies. Spielgaben will also offer a LayBy Payment Plan if you do not need the product right away. You can pay three monthly payment installments and orders will be shipped as soon as final payment is made.
Learn more about Spielgaben
Please read my review of Spielgaben here:
You can follow Spielgaben on Facebook, Instagram, Pinterest, and Twitter.
Do you want to check out more geography resources for your homeschool?
Our homeschool geography curriculum choices
This year, everyone enjoys:
Our homeschool curriculum choices, by year
I get a lot of questions about our curriculum choices. You can read more here:
Super-simple homeschool geography projects
Gameschooling your way through Talk Like a Pirate Day!
It wouldn't be a Cait post if I didn't include oodles of games!
Here is a brand-new game from ThinkFun that would be perfect for Talk Like a Pirate Day…
It's called Potato Pirates and it's adorable, hilarious, and educational!
You can read more about how to play and where to purchase Potato Pirates here, but do you want to know the best part of this game?
Potato Pirates teaches children early coding skills as they play!
Onward, me mateys…
Here are some of our family's favorite geography games: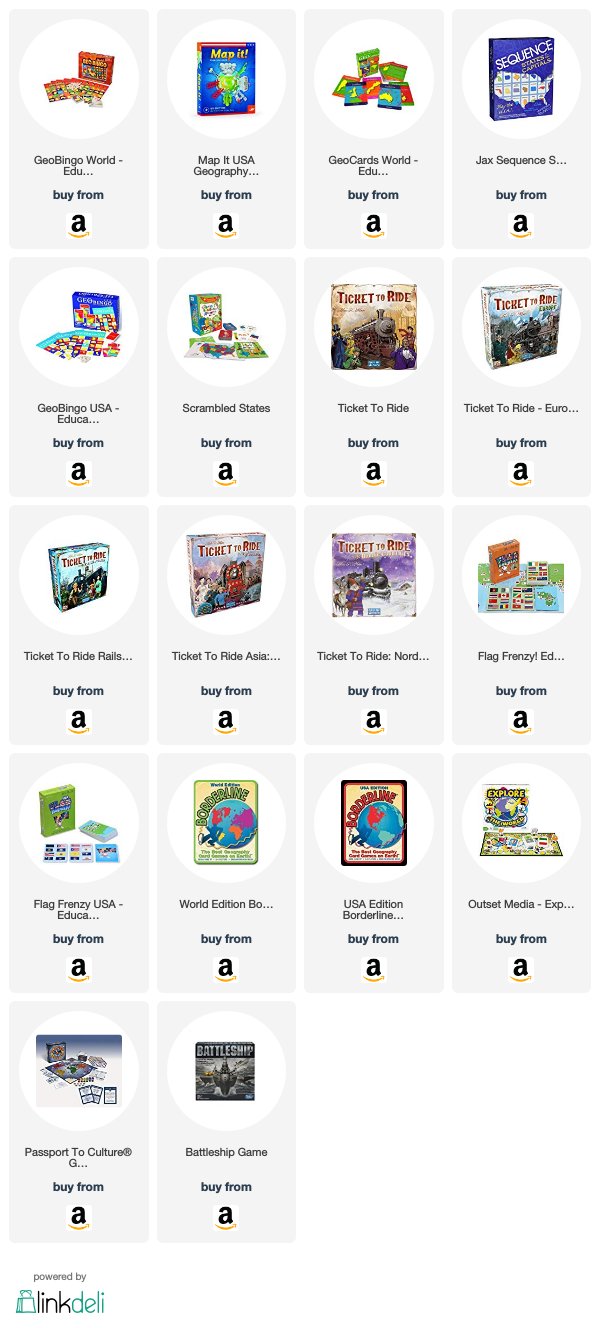 Gifts for the geography lover in your life
Additional geography resources for your homeschool
If you are looking for a literature-rich curriculum, you'll love these posts:
Do you want to see our homeschool in action?
Be sure to follow My Little Poppies because we share snapshots of our homeschool day… and all of our favorite resources!
Now, it's your turn. Tell me: How does your family celebrate International Talk Like a Pirate Day? Share here!