Today, I'm sharing the best STEM games for your homeschool.
When you have finished reading, I'd love for you to leave a comment and share your family's favorite STEM game or resource.
Our family loves all things STEM. From books to toys to games to field trips, we just cannot get enough science, technology, engineering, and math. I'm excited to share some of our favorite STEM resources for gameschooling families!
The Best STEM Games for Your Homeschool
*Disclosure: I received ThinkFun's new CODE Programming Series at no cost in exchange for a post. I was not required to write a positive review. I've said it before, but our family absolutely adores ThinkFun resources. ThinkFun's games are our family's absolute favorites.
Check out My Little Poppies Course Offerings:
Save time and download the whole list! Grab you STEM Gameschool Resource List here:
Fantastic STEM Games for Gameschooling Families
Here are some wonderful STEM games for families who love to gameschool: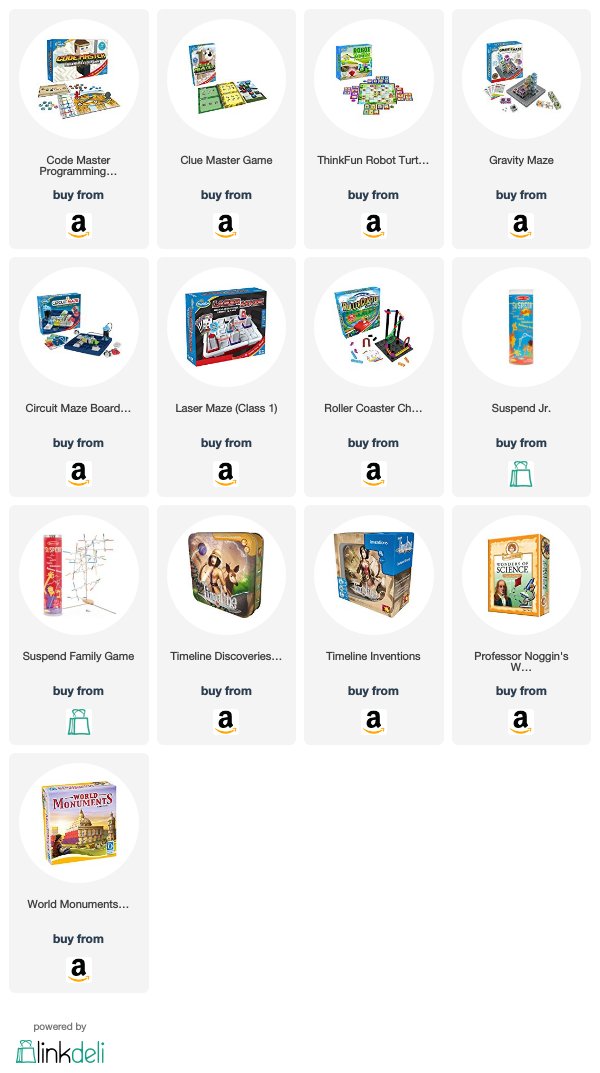 Check out ThinkFun's brand-new CODE Programming Game Series!
ThinkFun has just released three more fantastic games. They are part of the CODE Programming Series and each game is currently available at Target.
These games would be a wonderful addition to your child's Hour of Code. Thinkfun's CODE Programming Series is a fun, hands-on, screen-free way to teach children the basic concept of coding.
If you are a gameschooling family and you also adore all things STEM, be sure to follow us on Instagram. I'll be giving away one of ThinkFun's new CODE games as part of our November 2017 Instagram Gameschool Challenge!
On the Brink: ThinkFun's new CODE Programming Game Series
The first in ThinkFun's CODE Programming Series, On the Brink is screen-free fun for ages 8 and up (although it is important to note that my 6-year-old played this with no problem!).
In this game, your robot must navigate a dangerous path from start to finish without falling off the brink. The only problem is, the control panel starts out completely empty! It's up to you to provide your robot with the correct instructions.
The goal of the game is to place the 6 movement cards onto the tri-colored game board – or control panel– in such a way that the robot can move from start to finish without falling off the brink.
Rover Control: ThinkFun's new CODE Programming Game Series
The second in ThinkFun's CODE Programming Series, Rover Control features two rovers programmed to explore Mars along courses mapped out on the 40 challenge cards.
But there's a problem! A giant dust storm on Mars destroyed most of the colored segments that the rovers were intended to follow.
The goal of the game is to color the white segments on the terrain maps to create the original pats the rovers were programmed to follow.

Robot Repair: ThinkFun's new CODE Programming Game Series
Robot Repair is the third game in the CODE Programming Series. In this game, you are at a robot repair shop. Each robot's power cell has been removed from its circuit board and your object is to reprogram each robot.
For each repair, you must decipher clues and use the information obtained to figure out correct placement of power cells in order to reactivate the robots.
T goal is to place power cells onto circuit board nodes to create power sources that will turn on specific wire. When your power cells activate the robot (read: when the combination of wires makes a clue panel true), the player wins the round.
More fantastic STEM resources for families
These resources are not technically games, but they do inspire oodles of play!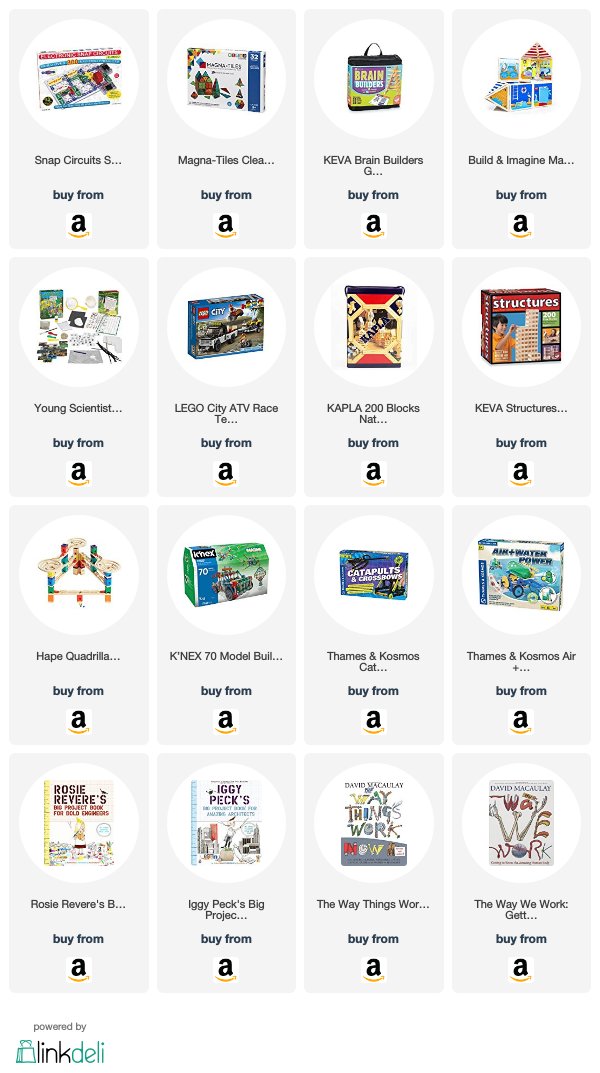 Do you love STEM?
You might enjoy these related resources:
Are you looking for a gift for your favorite gameschooler?
Check out some of our favorites here:
Do you love games and gameschooling?
Be sure to check out these related posts:
Do you want to see our gameschool in action?
Be sure to follow My Little Poppies because we share snapshots of gameschooling moments… and heaps of incredible books!
You are also invited to join the My Little Poppies Gameschool Community, a private Facebook Group for parents who wish to add more play to their family and/or homeschool routine.
Now, it's your turn. Tell me: What is your family's favorite STEM game or resource right now? Share here!