When you live in a snowy climate, snow days are a reality. To homeschool, or not to homeschool? That is the question!
Do you continue homeschooling on snow days? Why or why not?
My answer depends on several factors:
How many snow days we have had
How much winter illness we have had to contend with
Moods and motivation levels
We always enjoy the first couple snow days, but if we are having a doozy of a winter, I'll often homeschool even if the public school kids are out of school.
Still, there are ways to make snow days educational and fun. Today, I'd like to share a few simple resources for those parents who wish to do a little something the next time school is canceled.
If you'd like to see an example of how a snowy day can be both fun and educational, check out my Simple Homeschool day in the life post from Valentine's Day 2016!
When you are finished reading, please leave a comment with your favorite snowy day activities!
*Disclosure: We received a Spielgaben set at no cost in exchange for a review. We are honored to work with Spielgaben. This post is part of a monthly series featuring how we use Spielgaben in our homeschool. All thoughts and opinions are my own. You can read my review of Spielgaben here.
How to Make Snow Days Fun and Educational
Whenever I want to sneak in some learning, I pair books and play.
If you want to make your next snow day more educational, I truly believe the only thing you really need to do is to read aloud to your child. Reading aloud is arguably the most important thing you can do for your child's future success.
Adding play to the mix only enhances the learning and fun!
Today, I'd like to share some of our family's favorite wintry read alouds. These books will spark imagination and play in your children.
Then, I am sharing some ideas for indoor and outdoor snow-based play. This play will take your read aloud to the next level.
Finally, I am also sharing simple educational snow day activities from across the web. Hopefully, these resources will make your next snow day fun and educational!
Books to read on your next snow day
Here are some of our family's favorite cozy winter read alouds:

Games to play on your next snowy day!
Once you've read the books and played some games, it's time for free play! 
Our family loves to play. In fact, I consider "play" to be one of our daily Homeschool Must Dos. We love to play board games and we also love to play with high-quality toys and resources.
At the top of our list of high-quality resources is Spielgaben. I gush about our set regularly on the site.
It's no secret that our family adores our Spielgaben set and so, of course, it is our go-to when it comes to indoor snow play!
(Psst! Spielgaben has a special offer for My Little Poppies readers so please keep reading. I'll share it at the end of this post!)
It is not unusual for our Spielgaben play to spark writing. This is delight-driven learning at its best!
There are countless benefits to using Spielgaben in your homeschool:
Children learn through play. It is often said that play is the science of childhood and Spielgaben offers a wealth of play opportunities.
Open-ended, loose-part resources allow for creativity and imagination. With this set, the sky is the limit!
Children will learn math and science concepts through exploration of solids of various shapes and sizes. Kids will be able to sort, compare, order, and pattern a variety of objects.
Spielgaben provides countless opportunities to problem solve. This allows children to grow in confidence and to build those important logic and reasoning skills.
Children develop language skills when they immerse themselves in play. They learn to express themselves and problem-solve.
This set is designed to complement your child's developmental level. The more you play with this set, the more you realize its limitless possibilities. This is a resource that will grow with your family.
Creating snowflakes with Spielgaben is fun and educational
My kids loved this super-simple activity. And I smiled knowing that they were working on creativity, imagination, symmetry, and cooperation.
For younger children, Spielgaben is a wonderful -and stealth- way to work on those all-important fine motor skills.
It is often said that play is the language, or the science, of childhood. It's so true! And Spielgaben takes this play to the next level. The set is utterly irresistible!
Of course, you don't have to have a Spielgaben set to enjoy indoor and outdoor snow day play. Keep reading to check out more resources.
More ideas for indoor snow day play
Here are some of our family's favorite resources for exploring snow without going outdoors.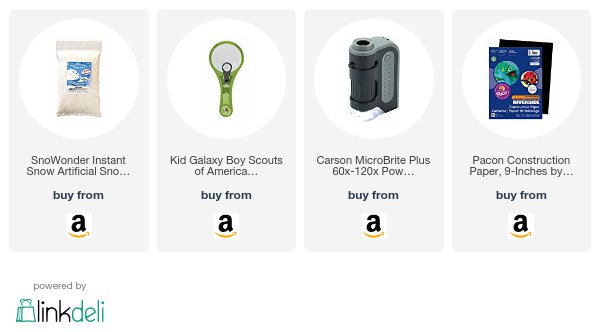 Outdoor snow play
My kiddos love to spend time outside in the snow. We love to hike, snowshoe, build forts, create snowmen, and have snowball fights! Plus, looking at those amazing snowflakes under a microscope or magnifying glass is always magical!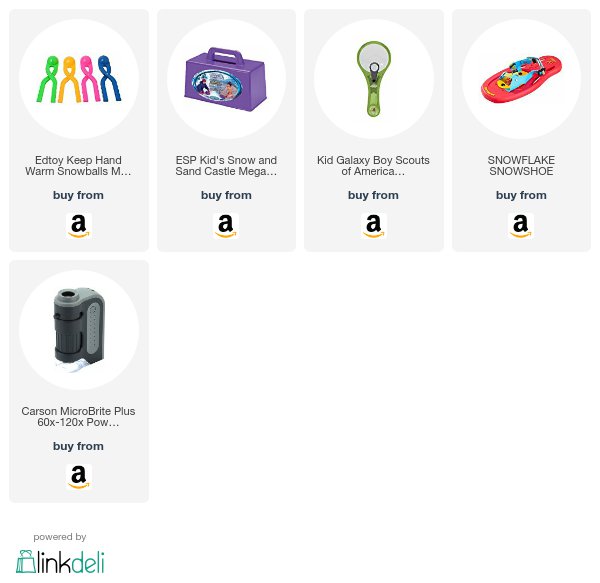 Love wintry reads?
Me too! Check out this related article:
Here are some simple educational activities from across the web for your next few snow days
And here are some super-simple and fun ideas from My Little Poppies
Here are some ideas for fun winter activities:
Here's a special offer for My Little Poppies readers…
For a limited time, Spielgaben is offering a special 10% discount to My Little Poppies readers. In order to receive the discount, send an email to info@spielgaben.com and mention My Little Poppies.
Spielgaben will also offer a LayBy Payment Plan if you do not need the product right away. You can pay three monthly payment installments and orders will be shipped as soon as final payment is made.
Learn more about Spielgaben
Please read my review of Spielgaben here:
You can follow Spielgaben on Facebook, Instagram, Pinterest, and Twitter.
Now, it's your turn. Tell me: Do you love to make snow days educational and fun? Share here!