As I mentioned last month, I have decided to start a monthly Brave Writer series.
I frequently gush about Brave Writer on Instagram, and I've written about Brave Writer before, but I've had a number of inquiries from readers asking for updated posts. They want to know what the Brave Writer Lifestyle looks like in our family.
If you are familiar with Brave Writer, you know that it is a lifestyle rather than an "open and go" curriculum. Because of this, The Brave Writer Lifestyle is flexible. Our Brave Writer Lifestyle changes by the week and by the month, depending on our current interests.
This month, our Brave Writer Lifestyle will include:
Read on to see what we are up to and, when you are finished reading, please share how you are using Brave Writer in your homeschool!
Our Brave Writer Lifestyle Plans | March 2018
2018 Brave Writer Calendar
In last month's Brave Writer post, I mentioned the Brave Writer 2018 Calendar.
I love that the calendar features monthly themes that go along with the Brave Writer Lifestyle. It is so nice to have an area to focus on each month.
And, speaking of monthly themes...
March is "Big, Juicy Conversations" Month at Brave Writer
The theme for March 2018 is "Big Juicy Conversations."
Do you want to learn more about what "Big Juicy Conversations" mean when you follow the Brave Writer Lifestyle? Check out this podcast episode with Julie Bogart and her son, Noah.
Using conversation starters to fuel "Big, Juicy Conversations"
If you sign up for Brave Writer Lifestyle tips, you will receive some conversation starters directly to your inbox.
In addition, my friend Mary at NotBefore7 is the queen of conversation starters! I've already printed our March conversation starters from her Family Friendly Conversation Starters: Family Springtime Conversations pack. We can't wait to get started tonight at dinner!
Of course, we can't forget our family's favorite way to spark conversations- games, games, games!
Games are a wonderful way to spark "Big, Juicy Conversations"
Our family loves to play games together- and we have the most memorable conversations!
Here are a few games to spark those 'Big, Juicy Conversations':
These games are wonderful for fueling conversations. You can also use many of them as writing prompts!


Another idea is to play a trivia game during a meal to get conversations flowing!
We will often play a trivia game while eating. We call this "lunchtime learning."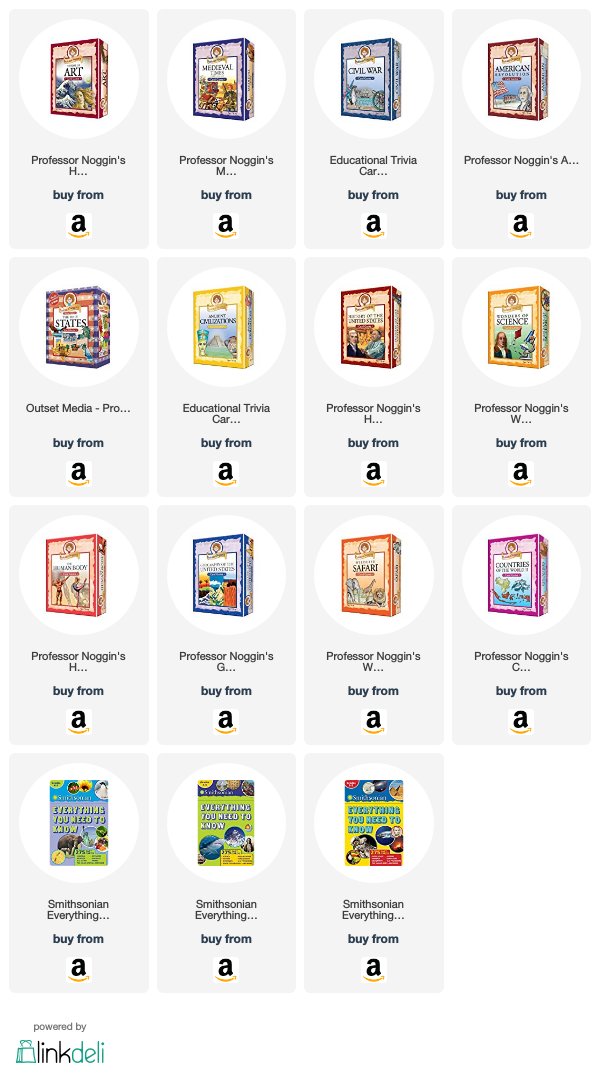 Do you need more game inspiration? Here are some posts:
Brave Writer's Poetry Teatimes
Another way to enjoy "Big, Juicy Conversations" with your children is to start a weekly Poetry Teatime tradition. This is one of my children's favorite homeschool traditions and one that I know we will all look back on with a smile.
If you are new to the idea of poetry teatime, here are some articles to get you started:
And here are some of our family's favorite poetry books:

Brave Writer's Arrow Guides
I love Brave Writer's Arrow Guides because it covers all the planning and "heavy-lifting" and leaves you with all the fun. 
Wondering if this would be a good fit for your family?
Check out these free samples:
Brave Writer's Arrow Guide | February 2018
Last month, as part of Black History month, our family read Elijah of Buxton by Christopher Paul Curtis, winner of both the Newbery Medal Winner and the Coretta Scott King Award.
It was wonderful! 
We used the Arrow Guide this title and my oldest enjoyed the Brave Writer Arrow Book Club.
Brave Writer's Arrow Guide | March 2018
This month's Brave Writer Arrow Book Club is focusing on the book From the Mixed-Up Files of Mrs. Basil E. Frankweiler by E.L. Konigsburg. I read this book aloud to my children over the summer and so we have elected to read a different book and use a different Arrow Guide.
Instead, our family will be reading The Bad Beginning (Series of Unfortunate Events, Book 1) by Lemony Snicket.
We are over-the-moon excited to dive into this story. When we are finished, we plan to watch the movie and then check out the series on Netflix!
Spinning a Folktale with Brave Writer
My kids are delighted to participate in Spinning a Folktale this semester!
I signed up for this because it sounded like such an incredibly fun way to learn about folktales, sneak in some geography, and encourage writing.
We will be using the book Best-Loved Folktales of the World by Joanna Cole and let me tell you- we are head over heels for this book already!
Brave Writer's Spring Movie Discussion Club: Monsters
My 8-year-old daughter is thrilled to be participating in her first-ever Brave Writer course- she loves a good movie study! With this course, we will watch one movie per week and talk about the movies as stories, as explorations of character and theme, and as works of cinematic art.
This week, we watched Monsters, Inc.! and next week we will be exploring Beauty and the Beast.
You can read more about how the Brave Writer Lifestyle incorporates family movie night into the homeschool routine here.
Would you like to learn more about the Brave Writer Lifestyle?
Here are some related articles:
Now, it's your turn. Tell me: Do you follow the Brave Writer Lifestyle, too? What will your month look like? Share here!
Cait is a school psychologist, mom to three amazing children, and an unexpected homeschooler. She loves nature, good books, board games, strong coffee, and dancing in her kitchen. Cait believes homeschooling *can* be almost all fun and games!
Cait co-hosts
The Homeschool Sisters Podcast
and is co-founder of
Raising Poppies
, a community for parents of gifted and twice-exceptional children. Cait is also founder of the
Family Book Club at My Little Poppies
, a fantastic community of book-loving parents and the
Gameschool Community at My Little Poppies
, a vibrant community of gameschoolers.
Cait is a contributing writer for Simple Homeschool. Her work has also appeared on The Huffington Post, The Mighty, Scary Mommy, GeekMom, and many others. You can find her on
Facebook
,
Pinterest
,
Twitter
,
Instagram
and
G+
.
Latest posts by Caitlin Fitzpatrick Curley (see all)