Today, I'm sharing a super easy way to incorporate the Olympics in your homeschool in your homeschool!
I love the Olympics! Have you been watching the games with your children? My kids cannot get enough of gymnastics, swimming, and archery. During the day, my kids swim like crazy- pretending to be Michael Phelps and Katie Ledecky. Each afternoon, we return home to watch the previous night's Olympic Games recording.
I love to use my children's interests in our homeschool. I wanted to find an easy way to sneak in a little Olympic-themed learning. We are trying to soak in every last drop of summer over here, so I was looking for learning activities that would be simple and fun.
The Olympics in Your Homeschool
Recently, I shared a simple way to incorporate Shark Week in your homeschool. The kids and I celebrated Shark Week by using Hodgepodge's Shark Art Tutorials. Well, Southern Hodgepodge also offers A Simple Start in Chalk Pastels: Summer Games and A Simple Start in Chalk Pastels: Winter Games. We have been enjoying both throughout the past week.
First, before we get started, I wanted to let you know about the You Are An Artist Clubhouse!
We are in love with this membership site!
The You Are An Artist Clubhouse Annual Membership
We *love* Nana and her Chalk Pastel tutorials. Now, Nana has created an entire clubhouse for artists!
The Clubhouse annual membership includes:
Instant access to oodles of video art tutorials 
A new art course added monthly
A new art lesson each week
… and Chalk Pastels at the Movies
You can read more or sign-up here.
And now back to the Olympics Chalk Pastel course…
Study the Olympics in your homeschool with this chalk pastel course
These ebooks have been a fantastic way to follow my children's interests, sneak in a little learning, and calm down with art.
These tutorials have been fun for all of us. They have helped the kids to unwind after a busy day, helped this mom to survive an unexpected rainy day, and even got us through an under-the-weather day. I am one thankful mama!
Here is a quick video of what my little guy did this week:
Here are two more fun ideas:
Remember when I wrote this post about learning how to memorize the entire periodic table of the elements? Well, Memorize Academy also offers a **free** course on memorizing all of the Olympic Cities! It would be a perfect addition to this unit study.
Also, add some games to your Olympic Games unit study. Here are a few of our favorites:
Borderline – Have you ever played Crazy 8s? If so, you'll love Borderline. It is a similar, geography-themed card game for ages 8 and up. No previous geographical knowledge required!
Brain Box: The World – Our family loves to play Brain Box during meals, at restaurants, and on long car rides. You can play it as directed, which involves a memory component, or you can modify it for younger players and just read the cards.
Geo Bingo World – It's amazing how much geography your children can pick up through play alone.
Flag Frenzy – This game is so much fun! It's like Spot-It, but with flags from around the globe!
Apps – Be sure to check out Stack the States and Stack the Countries for some fun online learning!
Do you want to study the Olympics in your homeschool, too?
I'm excited to share that Southern Hodgepodge is planning a storewide 30% off sale at www.chalkpastel.com from August 15- 21, 2016.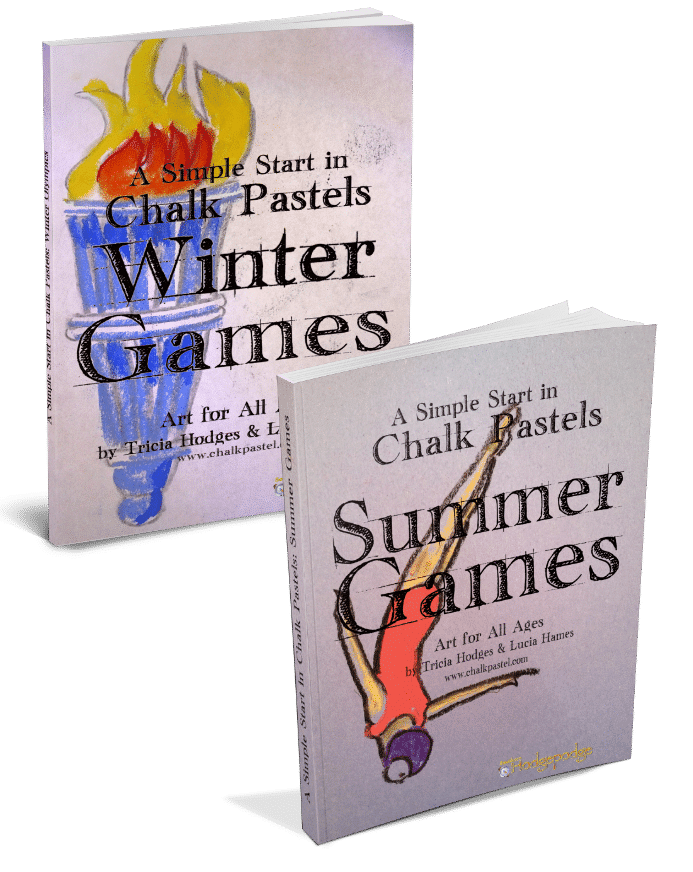 Now, it's your turn. Tell me: Do you love the Olympics, too? What has been your favorite moment from Rio so far? Share here!