Today, I'd like to talk about how to homeschool with a puppy. But first, the backstory…
UPDATE TO THIS POST (Fall 2018):
Gryffin, the puppy you see in this post, is no longer with us. We had to say goodbye to him in April of 2018. We are better off for the time we spent with Gryffin. He grew our hearts at least three sizes and he taught us more than I can explain right now. It is a story that I am not ready to share just yet, and I may never be ready to share it. You can see the Instagram update here:
In late September of 2018, we opened our hearts again…
View this post on Instagram
Her name is Calla and she is the sweetest little muffin-face. So, while Gryffin is mentioned in this post, it is still applicable to what is happening now, with Calla.
And now back to the original Gryffin post. (Seeing his face makes my heart swell!)
We lost our sweet old boy, Finnegan, in June. Ten and a half years with him was far too short, and that is how we know we got a good one.
Well, it's been six months. 
And it's super-duper cold and snowy. Snow makes us miss the old guy. He always loved a good storm. It would bring out the puppy in him.
We are dog people and our house feels empty without those happy tail wags.
What I'm trying to say is that even though a sub-zero January in New Hampshire seems like perhaps the worst possible time, it was time for our family to get a puppy.
And so we did.
Meet Gryffindax Jasper Curley, Gryffin for short. The name is a story for another day but I will say that it's an ode to Harry Potter and other favorites places and people.
Puppyschooling: How to Homeschool with a Puppy
I'm going to be 100% honest with you guys. Right now, I don't have a lot of time to write the post I'd like to write about this experience.
I want to tell you everything.
Absolutely everything!
From the rescue agency and its volunteers, to "meeting" one of the women who spent almost nine and a half hours rescuing the mama dog and her litter, to the mama pup and her gut-wrenching story, to the amazing foster mama who took in a stray dog and her nine pups in addition to the dogs and pups she was already fostering, to the state of animal shelters in other parts of the country, to the rescue transport train and its amazing manpower and volunteers- all united by a love of animals, to how a dear friend and her family met my pup before we did, volunteering to host four puppies overnight and then drive them from Ohio to New York on her day off.
I'd like to tell you all of this and more, but I now have a puppy. 
Things are in flux. We are over-the-moon in love and our hearts are full, but our hands and eyes are very busy.
I will say this: Our pup and three of his siblings traveled from a parking lot in LA to a loving foster mama to MS to AL to TN to KY to OH to PA to NY to a parking lot in VT, all thanks to loving volunteers.

From the bottom of my heart, I want to thank everyone who helped. I promise that our family will pay this kindness forward. Now that we know so much about rescuing pups, it's all my kids want to do.
We are now puppyschooling. It is the most adorable, the most snuggly, the most giggle-worthy, and the most challenging homeschool season we've had in quite some time.
But today, I'd like to share some resources that helped our family in preparation for this new normal.
My hope is that I will come back and fill this post with more details, but right now I have a puppy nibbling my toes. He has mischief in his eyes, you guys, and -besides- I think he needs a snuggle.
So, without further ado, here are some of the resources that have helped us on our journey so far. I'll be back with more down the road, promise!
Puppy Picture Books for Children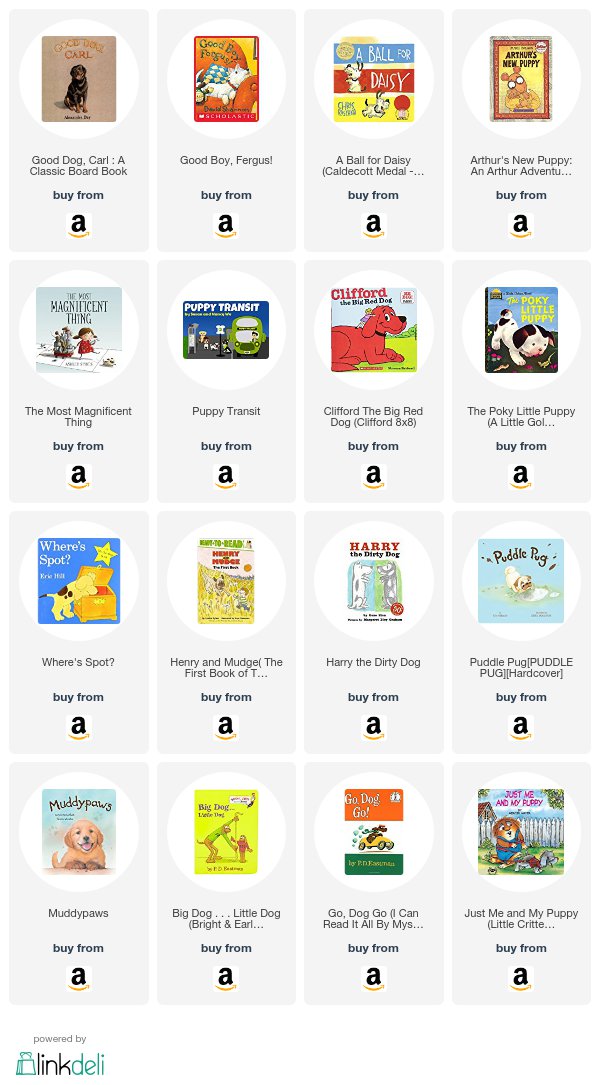 Puppy-Themed Chapter Books for Older Kids
Puppyschooling: Dog Training Books for Adults
Gameschooling: Dog-Themed Games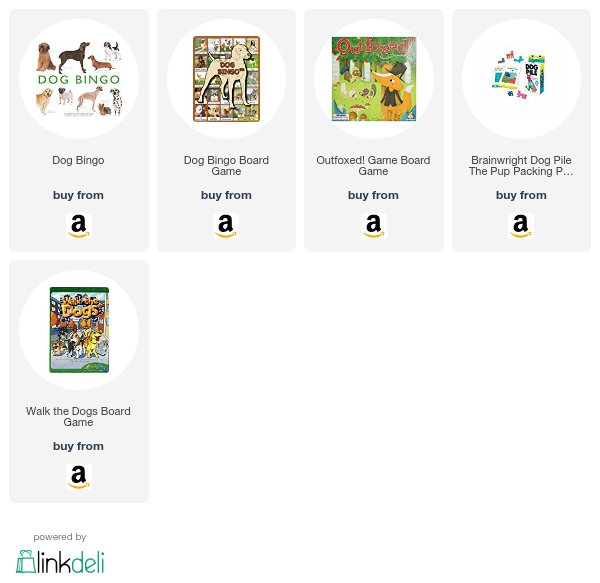 Puppyschooling: Dog Training Books for Kids
Supplies for Puppyschooling
Do you love homeschool resources? We do, too!
Love animals?
Check out these related articles:
Now, it's your turn. Tell me: Have you puppyschooled before? Share your story here!