Every morning, on Instagram, I share our morning Coffee and Books.
Coffee and Books is our family's version of morning time. It is a tradition that we love, but one that was never planned. And the funny thing is, you guys helped it to grow. If I went a morning without posting what we were reading, I heard from you! That is when I realized we had stumbled into a good thing.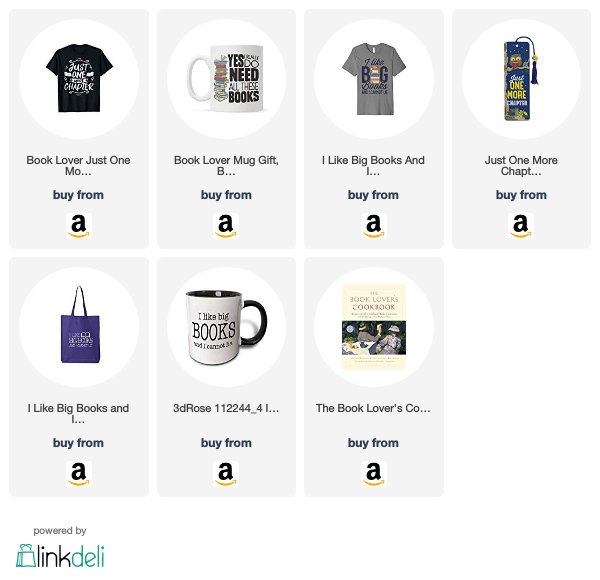 The beauty of Coffee and Book is that it is no pressure and yet it fuels so much learning! Lately, I've been getting lots of inquiries about our coffee mugs… and our book lovin' attire.
Today, I'm sharing some of my favorite gifts for the book lover.
50+ Gifts for the Book Lover in Your Life
Accessories for the Book Lover
By far, my favorite accessory for book worms is the Mighty Bright book light. Every member of our family has one!
Book Lover Attire
I love when I find fun shirts and hoodies for bookworms! This is a terrible photo, but my kids' favorite of mine is my Pete the Cat coffee shirt. It's just too perfect!
Coffee Mugs for the Book Lover
I love to pair my books with coffee, and fun mugs make the experience even better!


Games for Book Lovers
It wouldn't be a My Little Poppies post without game suggestions, would it? Here are some of our favorite games for bookworms:
Looking for more gift ideas?
Be sure to check out our gift guides!
Posts for Book Lovers
Here are some related posts for the bibliophiles out there:
Now, it's your turn. Tell me: What is your favorite gift to give a book lover? Share here!