We are a family of gameschoolers and I firmly believe that children are happier and more receptive to learning when they have ample space for play in their day. Not only that, but families make memories together around that game board. Board games provide a safe space for children to learn new skills, practice skills, and build confidence. Today, I'm sharing 100++ fantastic gameschooling resources so that you can add more play to your homeschool day!
Before I dive into these fantastic resources, I want you to know about three things. First, I have a free 31-Day Gameschool Challenge for families who wish to add more play to their day. Also, feel free to join our Gameschool Community if you are on Facebook. The group is filled with passionate and knowledgeable gameschoolers! Finally, if you are reading this post in November of 2017, check out the Instagram/Facebook photo challenge that is happening now and all month long:
I'll be sharing our photos on Instagram. If you are on IG, be sure to tag me in your photos so I can see all the fun you are having!
And now, without further ado, get ready to be completely overwhelmed by gameschooling ideas with these incredible resources…
100+ Fantastic Gameschooling Resources
How to Gameschool (And Why You Should!)
Gameschooling Resources: Tips
Recommended basics for beginner gameschoolers
It can be expensive to build a game collection, but one needs not wait until your game closet is full to enjoy games with children. Truly, all you need is an imagination and desire to play. Add a deck of cards, dominoes, or dice and you are good to go!
 Gameschool resources to inspire your family
If you are looking for some inspiration, here are some of my favorite resources for families who want to learn with games:
Gameschooling Resources: Choosing the Perfect Game
Gameschooling Resources: Game Collection, Storage, and Organization
Gameschooling Resources: Deciphering Game Rules & Making Your Own
Gameschooling Resources for Families with Little Gameschoolers
Gameschooling: Games for Little Gameschoolers

Gameschooling Resources for Families with Teens
Educational Games
Family Games

Homemade, DIY, & Printable Games
Homemade Games
Printable Games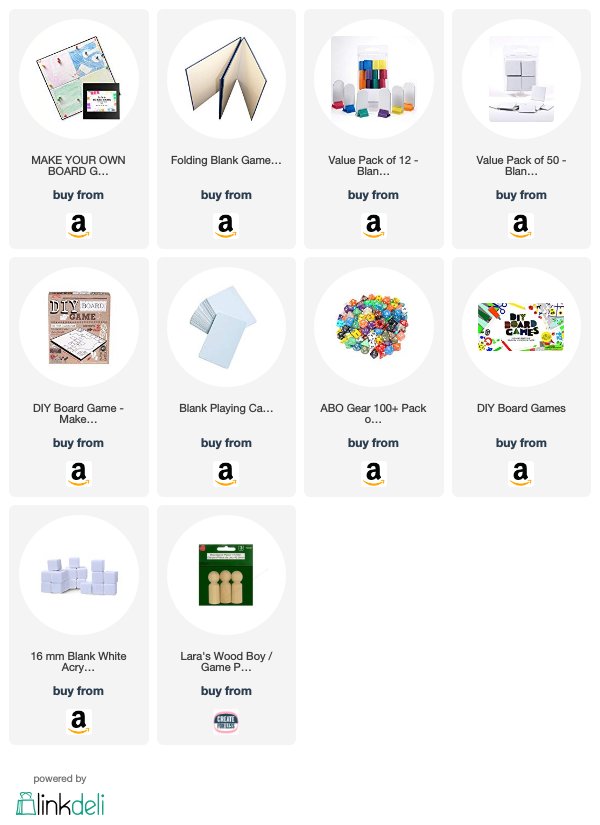 Card Games

Classic Games
Cooperative Games

Single Player Games

Geography Games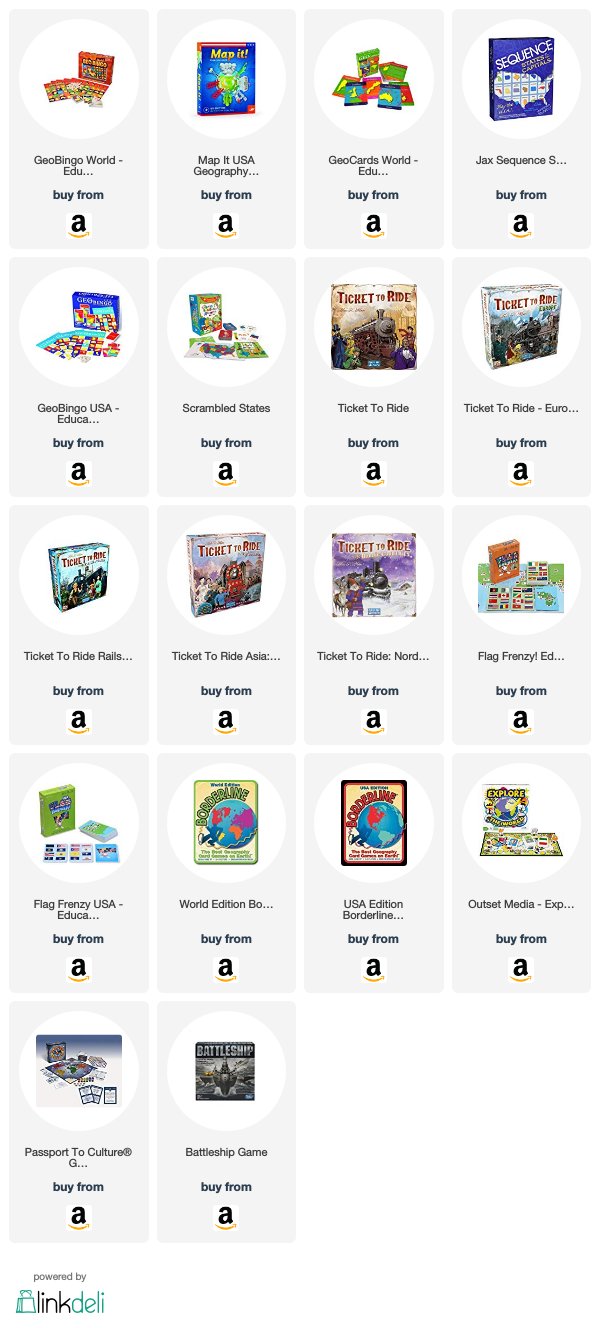 History Games

Language Arts, Reading, and Writing Games

Math Games

Nature Games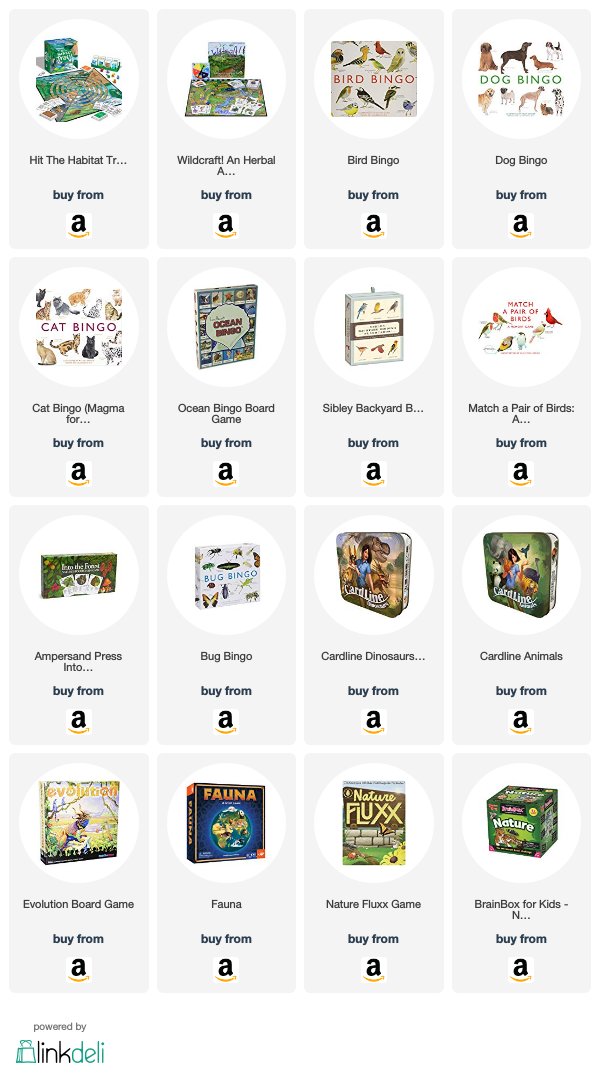 Science Games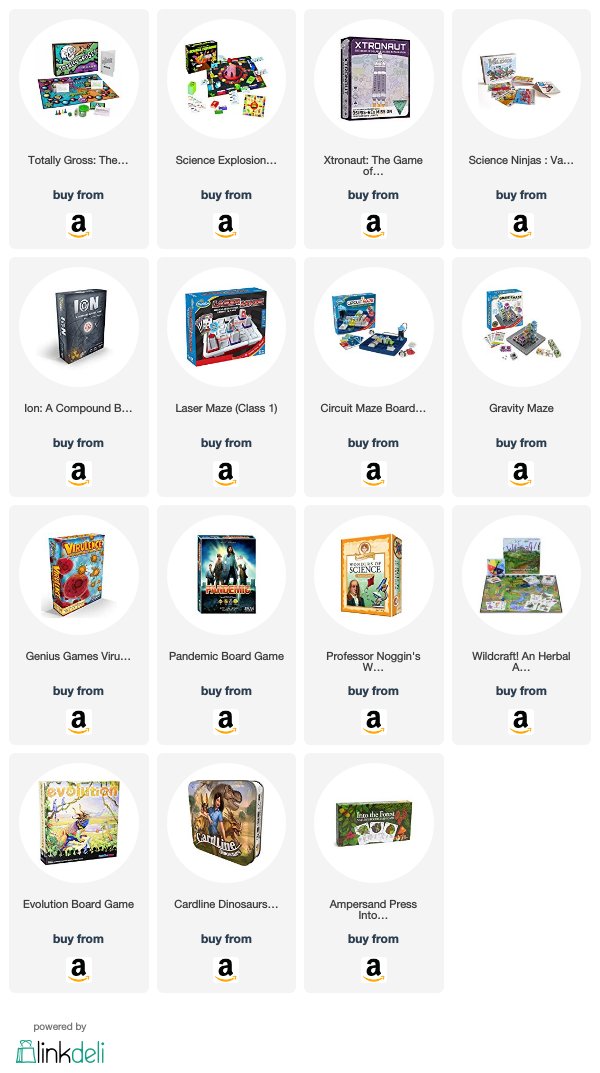 STEM Games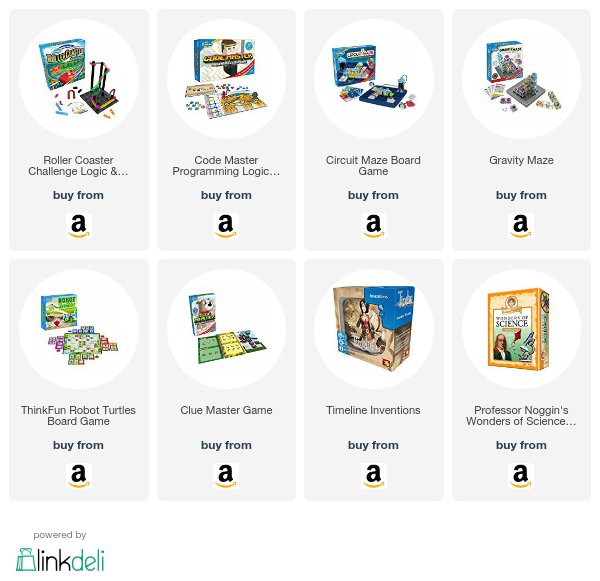 Miscellaneous Games
Art & Music
Brain Training
Fine Motor Skills
Gross Motor Skills
Party Games
Seasonal & Holiday Games
Travel-Sized Games