Today, I am sharing my best tips, tricks, and resources for gameschooling elementary school.
This post is part of a new series, Gameschooling by Age Group. This series has been requested by readers for years, but I've struggled to write it because I don't think play should be confined to age groups and grade levels. Why? Perhaps the best way to explain my feelings on age ranges and grade levels would be by sharing a story…
Note: If you've been following this series, I already shared this story but I feel strongly about its message and therefore wanted to include it in each post in this series. If you have already read it, please just skip ahead. I have oodles of elementary gameschooling resources for you below, organized by academic subject!
Check out My Little Poppies Course Offerings:
I have three children (ages 11, 10, and 8) and they are all big gamers. That said, my littlest guy has always been the biggest gamer of the bunch. He could play games all day. He often plays games with his imaginary BFF, Mister Pancake, when no one else is available.
Several years ago, my 4-year-old little guy was on the cusp of learning how to read. At that time, our entire family was obsessed with a quirky little card game from Gamewright called GUBS.
The littlest fella was, by far, the most obsessed member of our party. He woke up in the morning and asked to play GUBS. He wanted to play one last round before the day was done. I kid you not- my thumbs were sore from all the shuffling.
We were having a blast and making oodles of memories but there was one problem: the little guy couldn't read yet and so he needed to be on my team. (Psst! You can modify almost any game and make it work for little ones by playing in teams.)
For those unfamiliar with GUBS, it's a card game based on an imaginary world. For a little kid, there are lots of unfamiliar words: Velvet Moth, Toad Rider, Esteemed Elder, Super Lure, Haki Flute. I could go on and on.
What I'm trying to say is that GUBS was not the BOB Book of the game world. It was tricky! It was way above his reading level.
And yet…
My little guy was head over heels with this game. He's a pretty imaginative little fella and he was completely lost in the land of GUBS. He talked about the world, its characters, and its obstacles morning, noon, and night.
He was determined to play GUBS independently. As much as he loved to play with us, he was tired of being on my team. And do you know what? In a matter of a month or two, he accomplished his goal. He could play GUBS without assistance. He could read all the cards.
And then, he read Fantastic Mr. Fox all by himself! He was a reader and to this day I give full credit to his determination and that quirky little card game.
I want you to consider a few things, and think about these things as they relate to gameschooling your child…
Is GUBS one of those "educational" games that you see on Pinterest? Nope.
Did the box say that it was for 4-year-olds? No.
Does it explicitly teach reading? Not even a little.
Here's the thing that we tend to forget: Play is crucial for a child's development and all children learn through play.
Gameschooling offers kids a chance to learn new skills, to practice old ones, to fail, to succeed, and to try again. Games don't judge. They aren't threatening. Games don't assign homework. They don't correct. Games offer a safe space for learning.
Today, I am going to share a few favorite elementary games for your homeschool, at your request, but I want you to remember GUBS.
When children want to play something, and they want to play it again and again and again, they are learning something important. Don't get caught up in the ages listed on the box, or the skills you feel your child "should" be learning right now, just follow their interest and they will learn oodles and bunches. Because that's what kids are born to do!
Children need to play, period. They do not need an "educational" game to build skills. If we are being honest, they don't need a game at all!
Fun fact: the cardboard box was inducted into the National Toy Hall of Fame in 2005 and the stick was inducted in 2008!
Don't believe me? Watch some of the TED talks or read some of the articles and books listed here. Play has been scientifically proven to be good for all of us, not just our kiddos!
Gameschooling Elementary: How to Homeschool with Awesome Educational Games!
Gameschooling elementary school is so much fun!
I have two kiddos in elementary school at present and, some days, I can't believe I get to read delicious books and play games all day. That said, our gameschooling isn't perfect at all (just click here to read about gameschooling with kids who fight incessantly), but I wouldn't change this journey for the world.
RELATED:
Save yourself some time and download our FREE Gameschooling Elementary School Resource List here:
Gameschooling Elementary School: Art and Music Games
Here are some excellent resources for gameschooling elementary art and music:

RELATED:
Gameschooling Elementary School: Geography
Here are some great resources for gameschooling elementary school geography:

RELATED:
Gameschooling Elementary School: History
Here are some great games for elementary school history, in no particular order:

RELATED:
Gameschooling Elementary School: Math Games
Here are some fantastic games for elementary school geography, in no particular order:

RELATED:
Gameschooling Elementary School: Movement/Fitness
Here are some great resources for gameschooling elementary fitness/movement: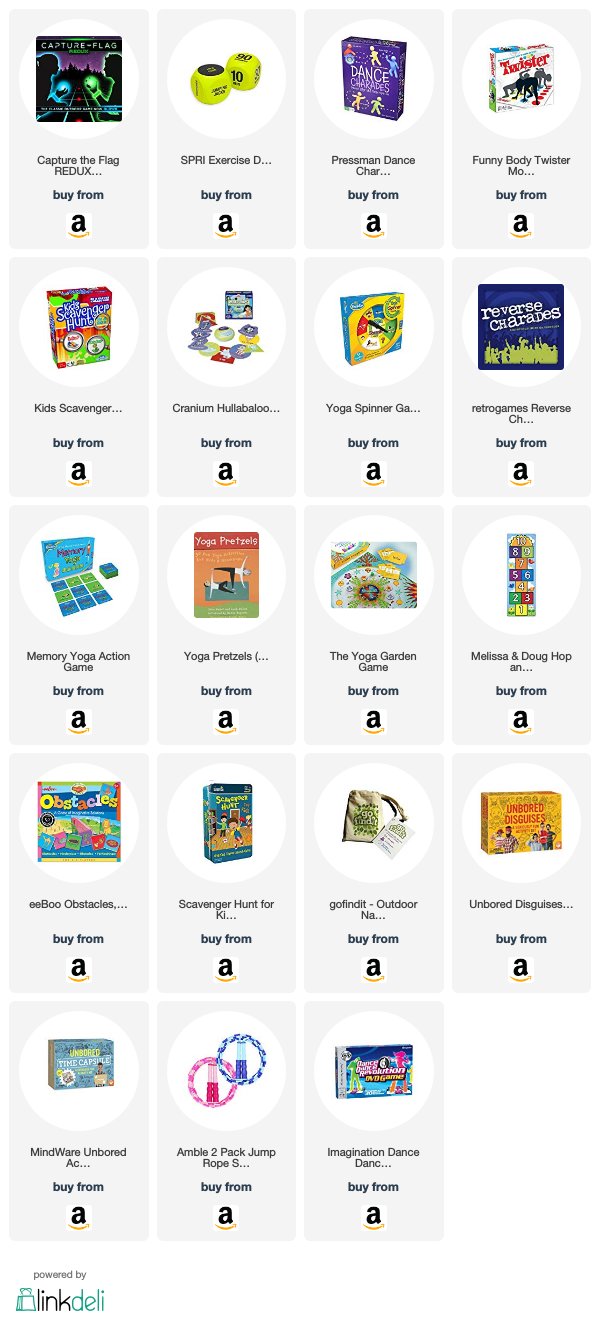 RELATED:
Gameschooling Elementary School: Reading, Writing, and Language Arts
In random order, here are some of the best games for gameschooling elementary school reading, writing, and language arts:

RELATED:
Gameschooling Elementary School: Science, STEM, and Nature
Here are some great choices for gameschooling elementary science, STEM, and nature study:

RELATED:
Read the other articles in the Gameschooling By Age series:
Looking for more resources? You might like these articles:
Now, it's your turn. Tell me: What are your family's favorite tips for gameschooling elementary school? Do you have a story to share about how a game helped your elementary school student learn a skill? Share here!