Today, I'd like to chat about how gameschooling elective subjects like art, music, technology, and fitness can help add more fun and play to your homeschool day. I truly, wholeheartedly, believe that homeschooling can be almost all fun and games! If you'd like to dabble in the gameschool world, starting with those extracurricular subjects can help!
Games can make a wonderful addition to your homeschool routine. When people hear the term "gameschooling" they often think of academic subjects, but gameschooling works for those elective subjects, too! And guess what? I am even going to talk about gameschooling as it relates to the dreaded "s-word". You know the one: socialization. Keep reading to find out more!
So, without further ado, let's get to how to gameschool all of those "extra" subjects.
How Gameschooling Elective Subjects in Your Homeschool Can Add More Fun to Your Homeschool Day
I'm going to share some of our family's favorite resources for gameschooling all those "extra" homeschool subjects. When you're finished reading, I'd love it if you left a comment with your family's tips, tricks, and resources!
Check out My Little Poppies Course Offerings:
Gameschooling Elective Subjects: Art & Music
My kiddos love art and music! Games are a fantastic way to supplement your art and music curriculum. Here are some of their favorite art and music gameschooling resources.
Resources for gameschooling art and music:

Gameschooling Elective Subjects: Coding
Games can provide a foundation for coding and technology. (Bonus? Board games keep kids engaged without screens!)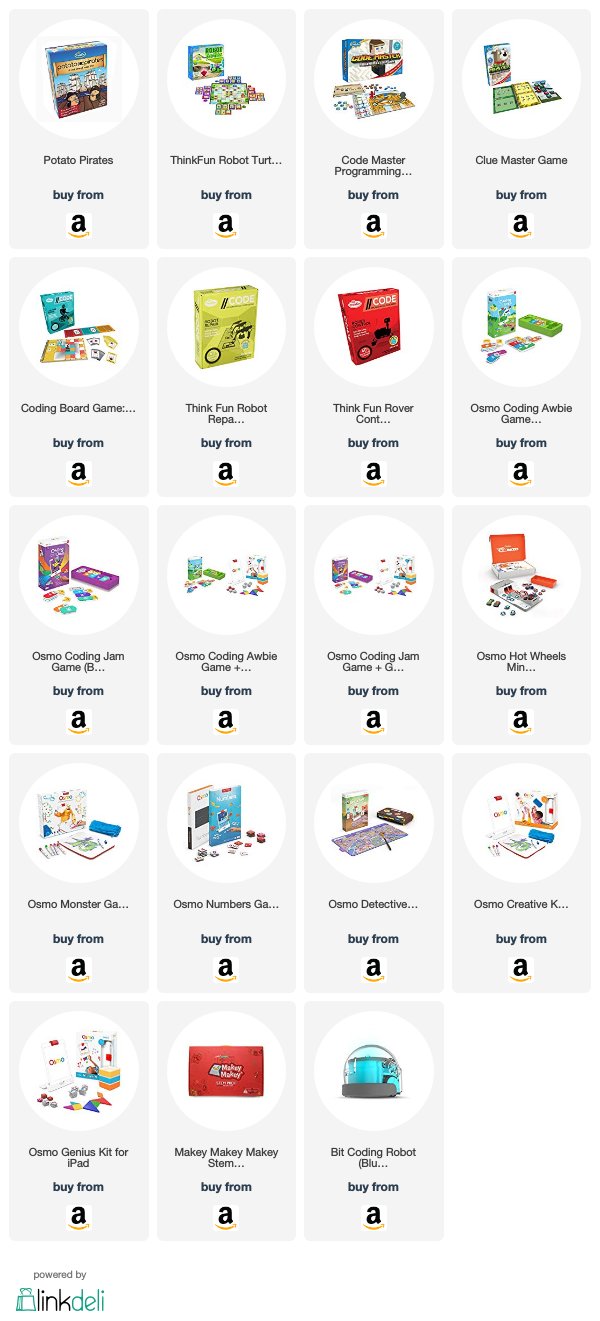 Gameschooling Elective Subjects: Harry Potter
Do you have Potterheads at home? I sure do! Just look at these wizards:
I know that Harry Potter isn't technically an elective subject, but the great thing about homeschooling is that you can make any subject an elective! My kids essentially have their doctorates in all things Potter!
Harry Potter games:


More games for kids who love Harry Potter:


Gameschooling Elective Subjects: Health and Fitness
Check out these games to keep kids active and moving: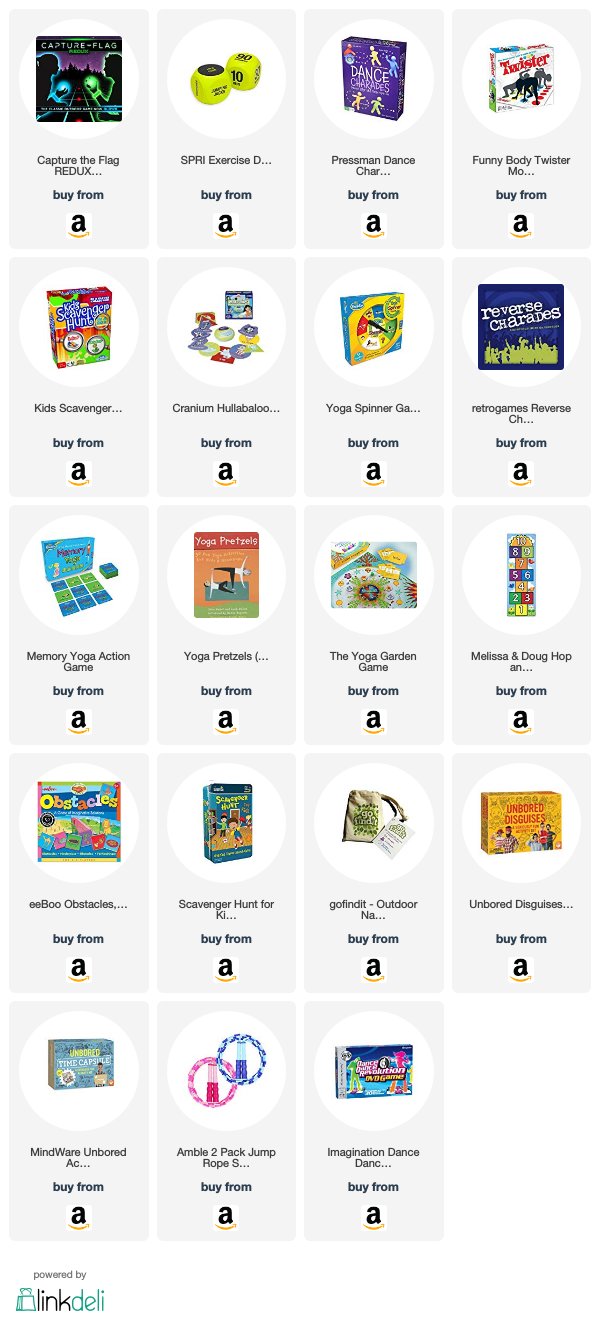 Gameschooling: The S-word
According to Dictionary.com, the word socialization means:
a

continuing

process

whereby

an

individual

acquires

a

personal identity

and

learns

the

norms,

values,

behavior,

and

social skills appropriate

to

his

or

her

social

position.
As homeschool parents, we all kind of dread the socialization question, don't we?
I get this question all the time- at the farm stand, the grocery store, the bank, the gas station, you name it.
When out in the world with my children (and now our pup), we are often asked, "No school today?"
And as soon as we answer, we know what is coming next:
"But what about socialization?"
The thing is, those folks are getting socialization all wrong.
Socialization is not dependent upon being in brick and mortar school building from 8:00 am to 3:00 pm Monday through Friday. It is not something limited to the classroom, recess, or a hot lunch with thirty other children who share a birth year.
Socialization is an ongoing process through which a person learns the norms, customs, values, social skills, etc., that help that person to become a functioning member of our society- of our community.
Socialization happens all the time.
We constantly have new experiences, whether that is a volunteer opportunity, a field trip, or an excursion with other homeschoolers. We spend days out in the community, interacting with people of all ages and walks of life.
The world is our classroom and no two days are the same.
Yes, my children are involved in activities with same-age peers, but they are also involved in a host of multi-age activities. My kids have a much broader peer group than I had when I was their age and was attending public school.
Those folks who ask us about the s-word when we are in line at the farm stand? They are confusing socialization and social skills.
Social skills are those skills we need to communicate and interact with one another, both verbally and nonverbally. Social skills involve communication, listening, empathy, conflict resolution. These skills help us to build and maintain important relationships, both personal and professional.
Do you want to know a fantastic way to work on social skills? Do you want to help your child to be an effective communicator? Would you like your child to learn conflict resolution skills? Do you want your child to flex those empathy muscles?
Guess what? Gameschooling is a wonderful way to practice those all-important social skills.
I've shared heaps of delicious games above, but if you are looking for a few more, consider cooperative games. I love cooperative games because they tap into all those social skills. They help children to cooperate, communicate, and work on a team. Cooperative games helped my competition-shy daughter to grow in confidence. They also helped my ultra-competitive son learn to collaborate and also how to win and lose with grace.
Favorite cooperative games:

Would you like to know how to add gameschooling to those core academic subjects?
Don't worry! I've got you covered:
Are you looking for more gameschooling resources?
You may enjoy these resources:
Now, it's your turn. Tell me, are you gameschooling elective subjects? Share here!