Today, I am sharing a super-simple, super-fun way to study the four seasons with children. All you need is a good book or two, a paper and markers, and some manipulatives. Then, simply follow your child's lead and watch the book come to life through play!
Study the Four Seasons with Books, Play, and Spielgaben
*Disclosure: I received a Spielgaben set to review. As always, all thoughts and opinions are my own. I only choose to share resources that I would use with my own family and those that I believe other families will enjoy. We absolutely adore this set and will be using it in our homeschool this year. Stay tuned!
Study the four seasons with fantastic books
Our family recently discovered a fantastic book about the four seasons. The best part? This book uses not just words and illustrations but also music to describe the seasonal changes.
The book is called The Story Orchestra: Four Seasons in One Day. The book features a sweet story of the seasons with beautiful illustrations. In addition, each page features a button to press and your children get to listen to a 10-second sound clip of the original score of Vivaldi's Four Seasons.
I need to add this title to our growing list of music appreciation books because it is an instant classic over here. (And stay tuned because there is also a Nutcracker book in this series and it has prompted me to start working on a post with our favorite Christmas books!)
One of our favorite ways to learn is to read incredible books and then follow the read aloud with a game or hands-on activity.
Lately, my kiddos have been creating what they call "Spielgaben art" on my playroom floor. I'll often walk into the playroom to find a gathering of Spielgaben jack-o-lanterns.
One of the many reasons that I have fallen head-over-heels for Spielgaben is the fact that it is such a high-quality, play-based resource.
(If you have been drooling over Spielgaben for years, like me, be sure to keep reading because I have a special offer for My Little Poppies readers!)
A simple, hands-on four seasons study with books and play
I knew that Spielgaben would pair well with The Story Orchestra: Four Seasons in One Day. I decided to make three quick sketches of a tree, grab the Spielgaben, and head out to the patio for a read aloud and some play.
We had the absolute best time combining this book with our Spielgaben set.
You can get a sneak-peek here:
… Well, I should add that most of us had an amazing time with this activity. One child was having a rough day due to a bee sting. He didn't look too happy in this video, but I can assure you we turned his frown upside down in no time flat!
I read the book once and then we re-read it again, taking time to pause between seasons for play.
Fall play:
Winter play:
Spring play:
Summer play:
How to make this four-season study work for your family
I used  The Story Orchestra: Four Seasons in One Day and Spielgaben, but there are oodles of delicious books about the four seasons. Head to your favorite library, fill your tote, and then make this project work for your family, using what you have available in your home.
If you need help finding fantastic books, I have included some of our favorites organized by season.
Favorite winter books: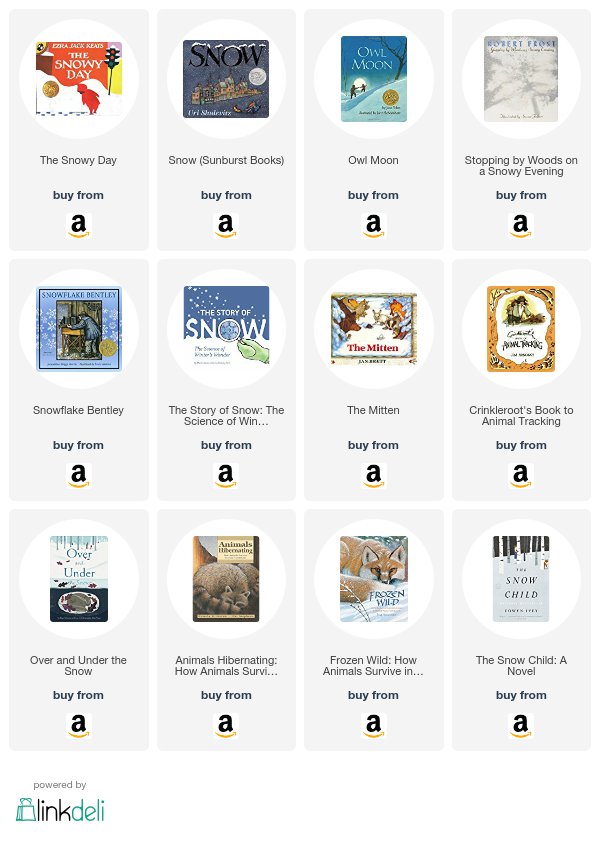 Favorite spring books: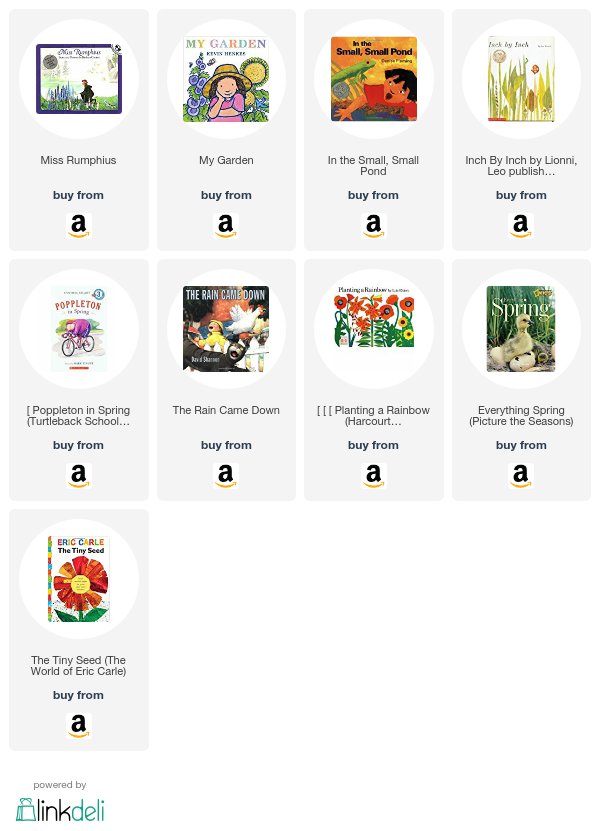 Our favorite summer books: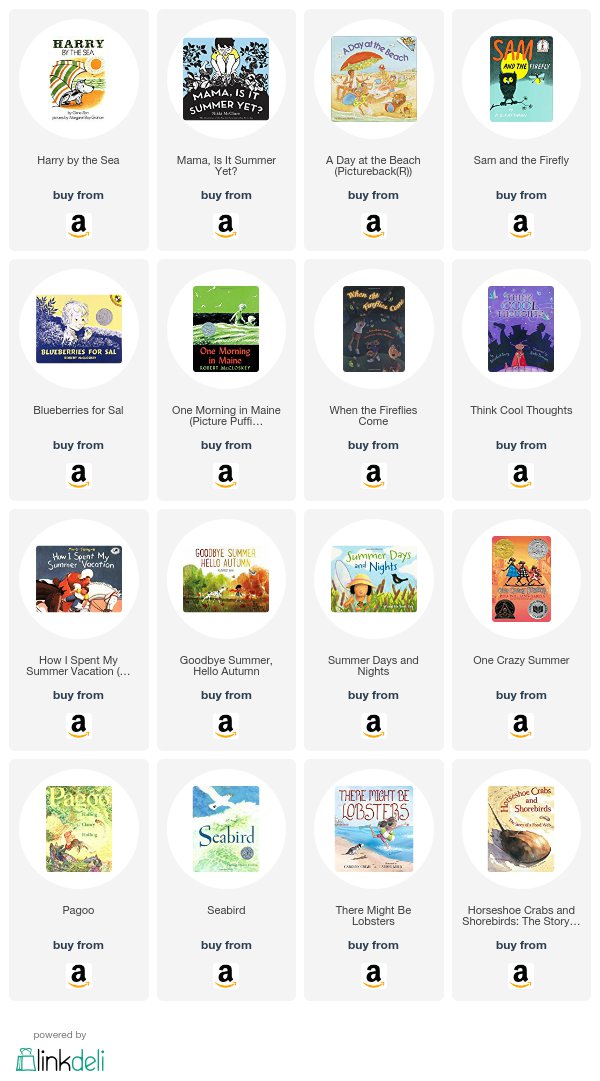 Favorite fall books: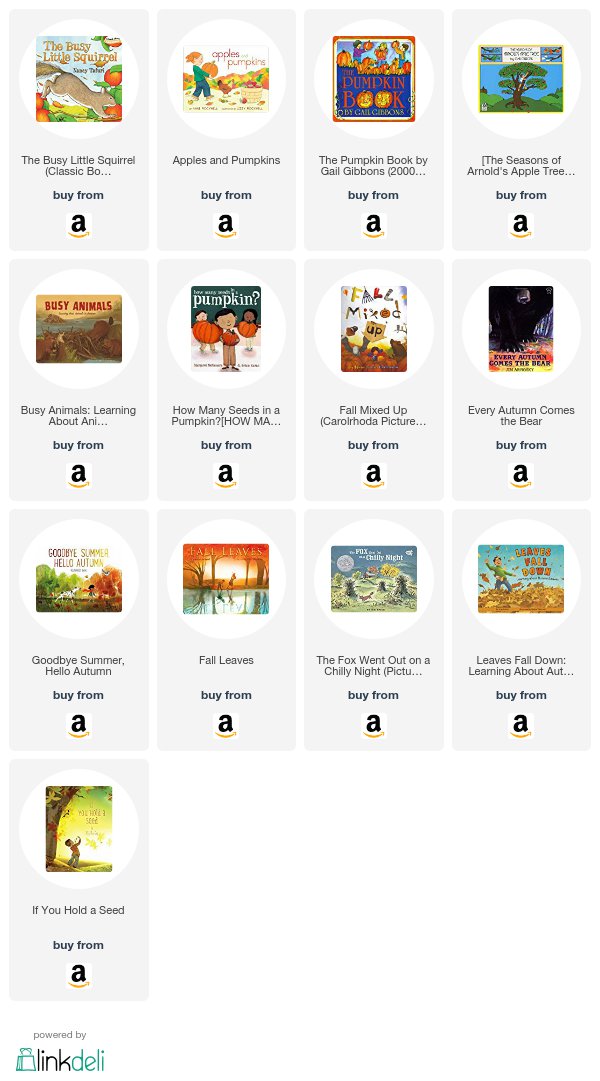 Now, go on a nature hike and take your learning to the next level!
Fill your nature backpack with a few goodies and get outside with those kiddos! You never know what you might discover, especially when you slow down and follow your child's lead!
Here is a recent amazing moment, thanks to my littlest fella:
Here are some of our favorite resources for exploring nature with children: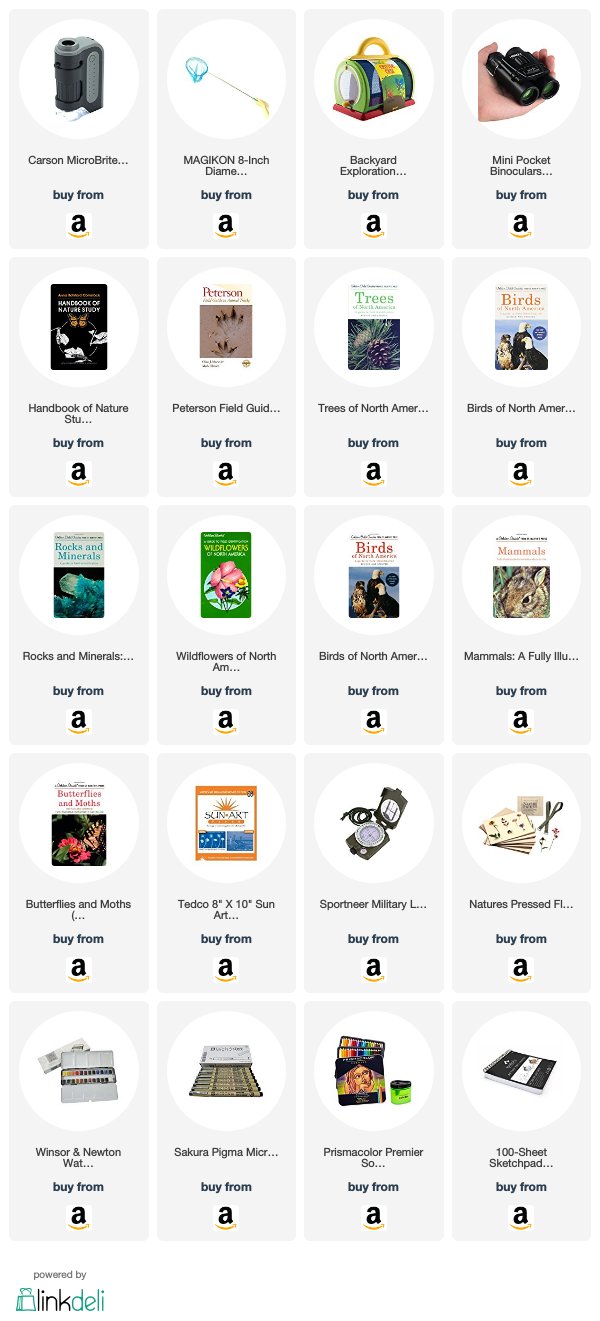 Take the learning to the next level with play, using Spielgaben
Our homeschool routine is based upon carefully-selected, engaging read-alouds and high-quality educational games and activities.
One of my absolute favorite things to do is to take a child's current interest, add a fantastic book, and finish it off with an educational game or activity. So much learning happens in this way… and the kids have a blast in the process!
You can read more about what this looks like in our homeschool here:
Play is learning with Spielgaben
There are countless benefits to using Spielgaben. You can read my full review here for more information.
For the uninitiated, Spielgaben offers a sophisticated approach to child development for children ages 3-12 years. Housed in wooden drawers, all 14 Spielgaben playsets are made from non-toxic and sustainable materials. The play sets are absolutely stunning and come with oodles of lesson plans and play invitations. The play sets are designed to be used in sequence in a developmentally appropriate manner.
Here's a special offer for My Little Poppies readers…
For a limited time, Spielgaben is offering a special deal PLUS LayAway payment program for My Little Poppies readers.
In order to receive the discount, simply send an email to info@spielgaben.com and mention My Little Poppies.
Add more joy to your homeschool routine…
Learn more about Spielgaben
Please read my review of Spielgaben here:
You can follow Spielgaben on Facebook, Instagram, Pinterest, and Twitter.
Now, it's your turn. Tell me: Do you have a favorite seasonal book or activity? Share here!