Do you have a kiddo who is obsessed with the solar system? Does your child love all things science? Do you have a budding astronomer on your hands? You're going to want to stick around because I've discovered a gorgeous twist on an old classic. It's called Copernicus MMRY Moons & Planets and my children just can't get enough!
Copernicus MMRY Moons & Planets is the Perfect Game for Kids Who Love the Solar System!
This post is part of my Growing List of My Little Poppies Game Reviews. Slowly but surely, I am making my way through our game closet and sharing our thoughts. Stay tuned for more posts in this series!
Copernicus MMRY Moons & Planets is a memory game for little scientists
Copernicus MMRY Moons & Planets is a tile matching game for two or more players. Each player's goal is to accumulate the most matches, thus earning the most points.
To play, shuffle all tiles and arrange tiles face down in orderly rows and columns.
Players take turns flipping over two tiles per turn, one at a time, in an attempt to secure two matching tiles. If the two tiles match, the player "wins" those tiles and earns another turn. If they do not match, tiles are returned to their face-down position and it is the next player's turn.
The game ends when all tiles have been matched. The player with the most matches wins the game.
Copernicus MMRY Moons & Planets is stealth learning at its best
I love this game because it's a beautiful, fun, and super-sneaky way to learn about our solar system. The game comes with a handy little guidebook with details about each moon and planet depicted in the game.
Whenever we play, we learn something new!
Now, here's a little nitty-gritty for the scientists in the bunch…
Copernicus MMRY Moons & Planets does not include all of the moons in our solar system, only those that currently have good images available. New moons are being discovered all the time so your child will not learn about all of the moons in our solar system while playing this game.
In addition, the Sun is included in the game even though it is neither a planet nor a moon. This is because the Sun is the center of our solar system.
Copernicus MMRY Moons & Planets is stunning… and more than just a memory game! 
Copernicus MMRY Moons & Planets is absolutely gorgeous. The playing tiles are stunning. You can't help but learn about the moons and planets in our solar system!
Also, it is important to note that this is more than just a memory game.
The game includes three variations of play, to take learning to the next level:
Scrambled Universe MMRY
Light Speed MMRY
Small Worlds MMRY
Instructions for these variations are included in the Copernicus MMRY Moons & Planets guidebook.
Plus, these cards can be utilized during your solar system study. My kids love to recreate our solar system on our playroom floor, for example!
If your kiddo loves the solar system, check out this super fun art course: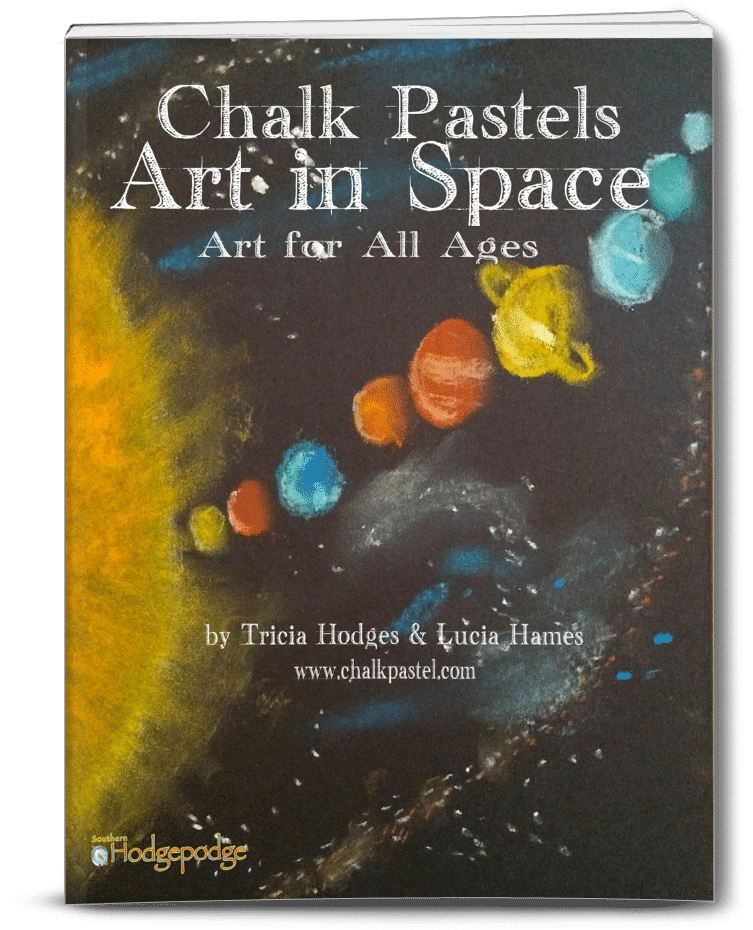 Love science?
Check out these related articles:
Do you love games and gameschooling?
Be sure to check out these related posts:
Do you want to see our gameschool in action?
Be sure to follow My Little Poppies because we share snapshots of gameschooling moments… and heaps of incredible books!
You are also invited to join the My Little Poppies Gameschool Community, a private Facebook Group for parents who wish to add more play to their family and/or homeschool routine.
Now, it's your turn. Tell me: What is your family's favorite game right now? Share here.