Today, I am sharing a much-adored family tradition: bird cookies!
These cookies are an annual tradition over here. Once the New Hampshire bears are sleeping soundly, we gather these ridiculously simple ingredients and get to work.
Then, we decorate the trees outside our kitchen window. It's like a Christmas tree, but for the birds in our neighborhood. We delight in eating our breakfast while watching the birds dine on these bird cookies!
Today, I am sharing the bird cookie recipe, plus some of our favorite nature study resources for the little birdwatchers in your life! When you are finished reading, I'd love for you to share your family's favorite bird resources in the comments!
How to Make Bird Cookies: A Super Simple Homeschool Activity
These bird cookies are super easy to make and can be adapted for any holiday. We have made bird cookies for Christmas, New Year's and Valentine's Day!
Save time and grab your own copy of this Bird Cookies recipe here:
How to make bird cookies:
You can download your own copy of this recipe by clicking the form above, or you can read all about it here. Be sure to keep reading because I am sharing oodles of bird-related educational resources for your nature study below!
Ingredients and materials:
2 cups birdseed of your choice
1 cup boiling water
2 tablespoons unflavored gelatin
ribbon or twine
plastic straws, cut into short pieces (recently, we have been using pencils to cut down on plastic)
wax paper
Instructions for making bird cookies:
Mix all ingredients together until well combined.
Place a sheet of wax paper on a cookie sheet.
Place cookie cutters on the wax paper.
Fill each cookie cutter with the birdseed/gelatin mixture.
Place a straw piece, or pencil, in each cookie (this will be the hole for the ribbon).
Dry overnight.
Once dry, remove straw pieces and string each cookie with ribbon or twine.
Hang on tree limbs and enjoy!
Want to see one of our squirrels battle a Ninja Gnome, complete with kid belly laughter?
So we won a Ninja Garden Gnome in a Yankee Swap and didn't know what to do with it… until we thought to hang bird cookies on him.
Folks, this never gets old:
Do your kids love birds, too? Here are two of our favorite nature study resources at the moment…
Take your bird cookies to the next level with gameschooling!
Here are some of our favorite nature games: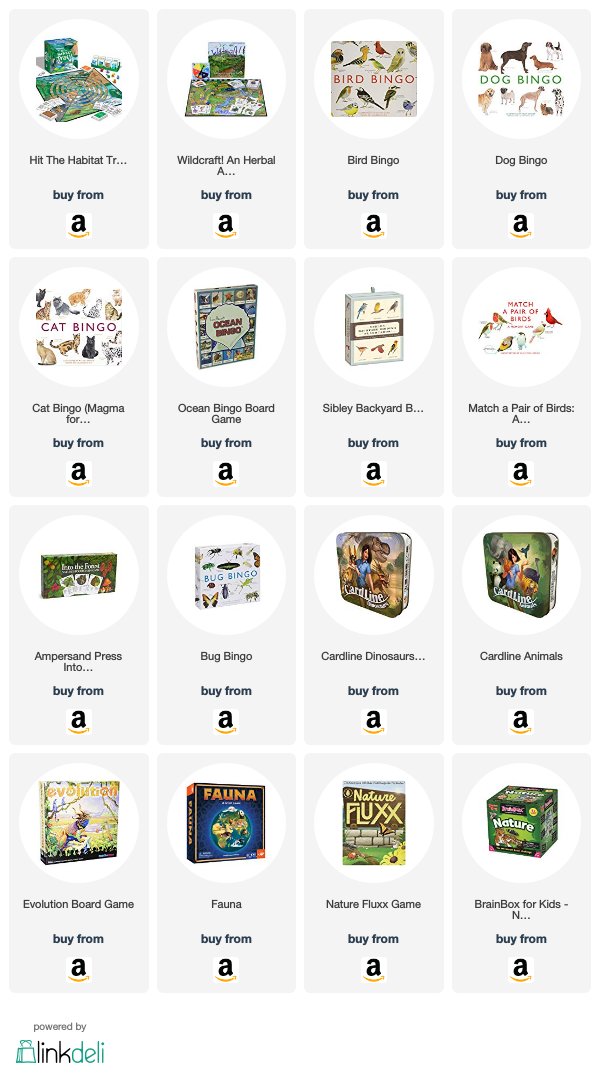 If your kids love bird cookies, they'll love these resources for nature lovers:
Here are some of our favorite nature resources:

Fantastic nature books and journals:
Here are some of our favorite nature journaling resources: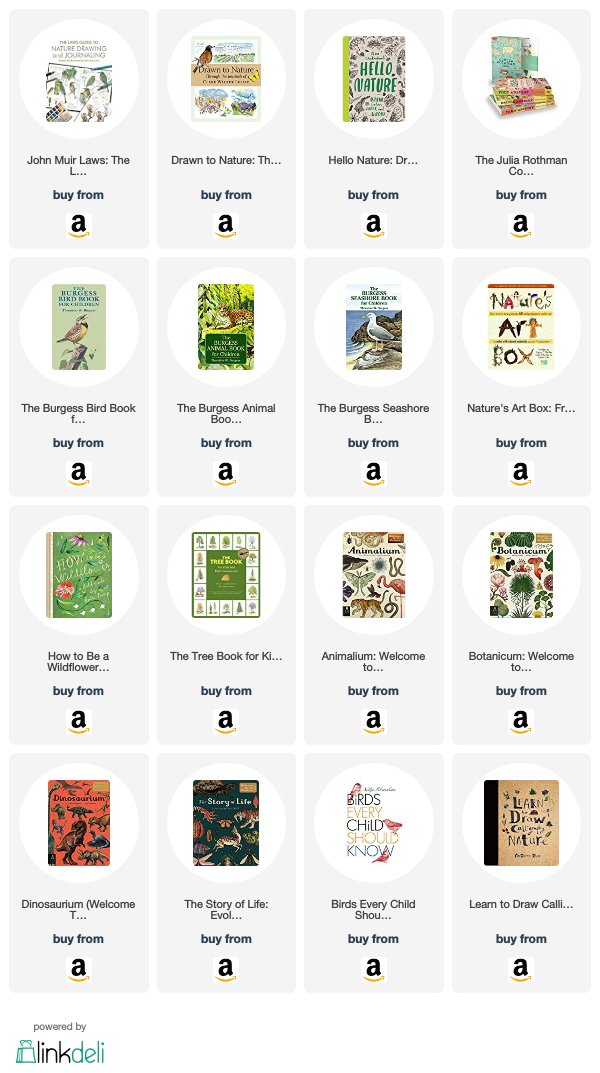 Love nature? So do we!
Here are some of our popular articles related to homeschool nature study:
Now, it's your turn. Tell me: Do your kids love birdwatching, too? Have you made bird cookies before? What is your family's favorite bird resource? Share here!